Proven Asphalt Paving Company
Quality and expertise since 1947
The Veirs family has a long history in Maryland, which includes developing several modern day historical landmarks such as Veirs Mill Road. A.B. (Alvin) Veirs started the company in 1947 on one of the old Veirs farms. Throughout the years, we have been fortunate to employ some of the best workers in the industry. Our excellent employees who take ownership in their work, combined with the Veirs family's personal involvement in every project, have strengthened our reputation for commitment to quality. We treat every project like it is our own in order to be proud enough to put our name on it.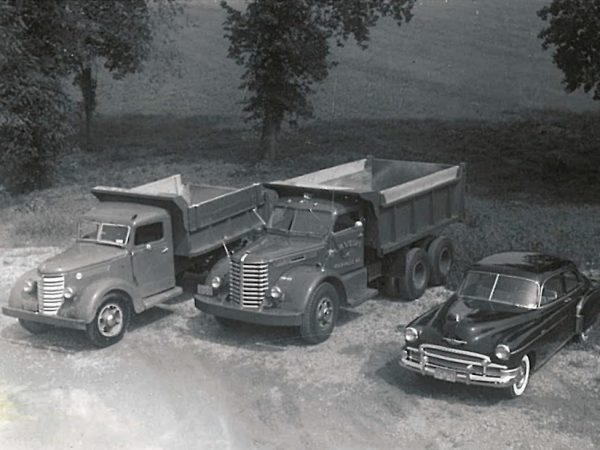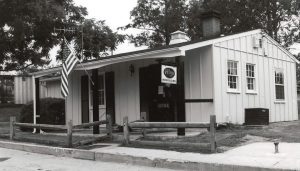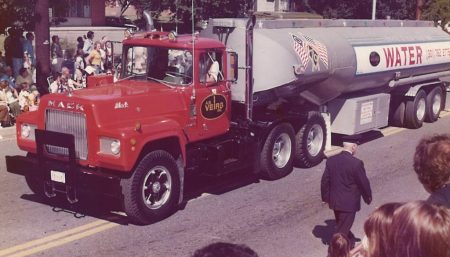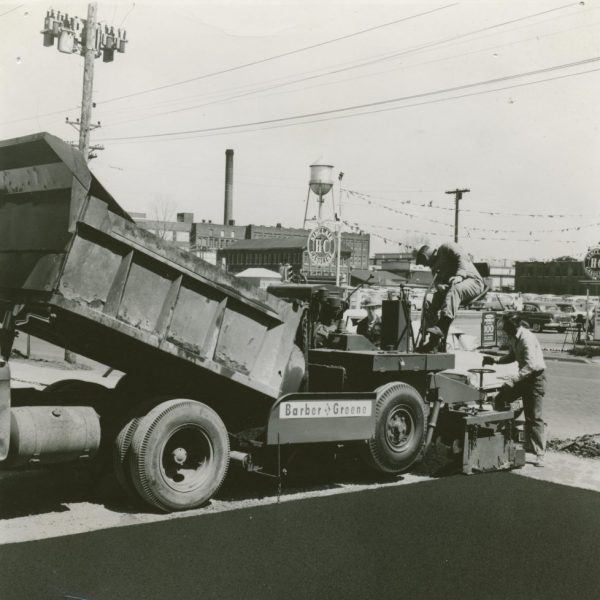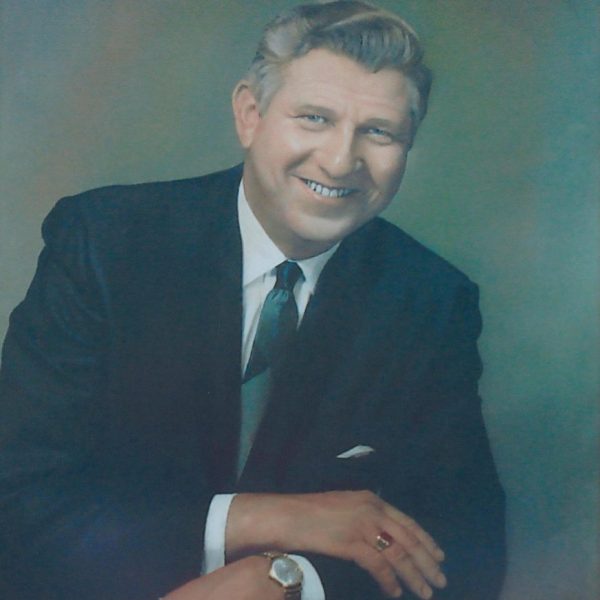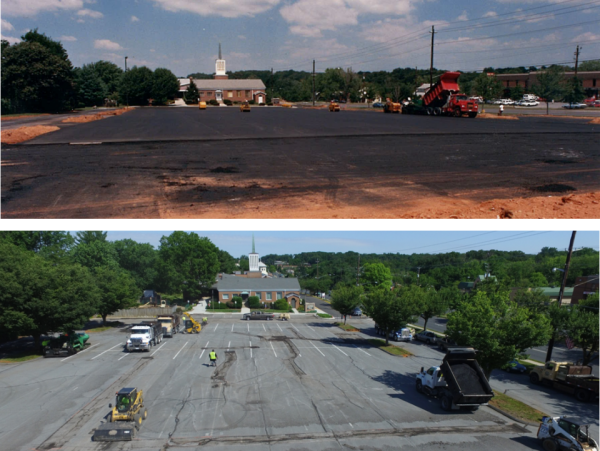 Exceeding Expectations since 1947
Join our group of satisfied customers!
We know there are many options to choose from when selecting an asphalt paving company. That is why we are proud to say that we have built strong and lasting relationships with our customers by providing a quality service and going above and beyond. To the left is a picture of a loyal customer who used us to pave their original parking lot in 1988, and then used us again in 2017 to repair and repave that same parking lot.
Rock Solid Roots
Committed to building our community
We have a long history of giving back to our community and investing in its future. We have invested in our roots for over 73 years, and we plan to continue that tradition into the future.
We take the same approach to the work we do by investing in our relationships for the long-term. If something on your job doesn't turn out how it should, we will do everything possible make it right. It's good for business, and it's good for everyone.
The solid history of a dependable company helps put your mind at ease knowing we are in it for the long term.